It's block of the month -- BOM -- day!
And today, I am determined to make good progress on my first UFO for 2015. It's Ryokan, a block party at Ruth's Stitchery in 2013. That means this is the third year I've been working on this quilt!
Here's what the pattern illustration looks like:
This quilt will be a gift for the Younger Son, who lives in Japan. When he saw the quilt while home on leave last September, he pointed out that he now has a "full-size" bed, not the narrow, short "rack" he had on the ship. So I biggie-sized the quilt, adding eight more blocks to make a total of twenty.
You'll notice there is one block missing. That is the last block, not yet finished. It's called "One More Block" from Judy Hopkins'
501 Rotary-Cut Quilt Blocks
. Appropriate for the last one, don't you think?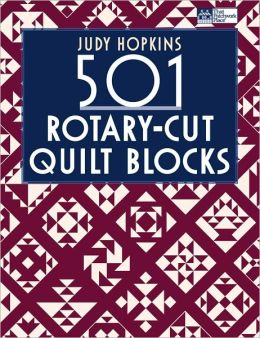 Here is a close-up of some of the blocks. The 1" frames are around all the blocks now, and more than half of the cobblestone sashing is pieced.
Linking up to
What a Hoot Quilts
for BOMs Away Monday.
I'm hoping that my DVDs of Season 5 of Downton Abbey will arrive today. That will give me a good excuse to hibernate in the sewing room with the TV on!
From the desk of your