Do you recognize this table runner?
If you shop at
Ruth's Stitchery
, odds are you do. Ruth's has sold more than 1400 (that's one thousand four hundred) copies of this pattern from
Gudrun Erle
! (photo from Gudrun's
etsy shop
)
We were lucky that Gudrun agreed to stop off in Colorado Springs on her way to Quiltmaker's Block Party in Portland this week. She taught two of her newest patterns, Slivers and Peek-a-Boo.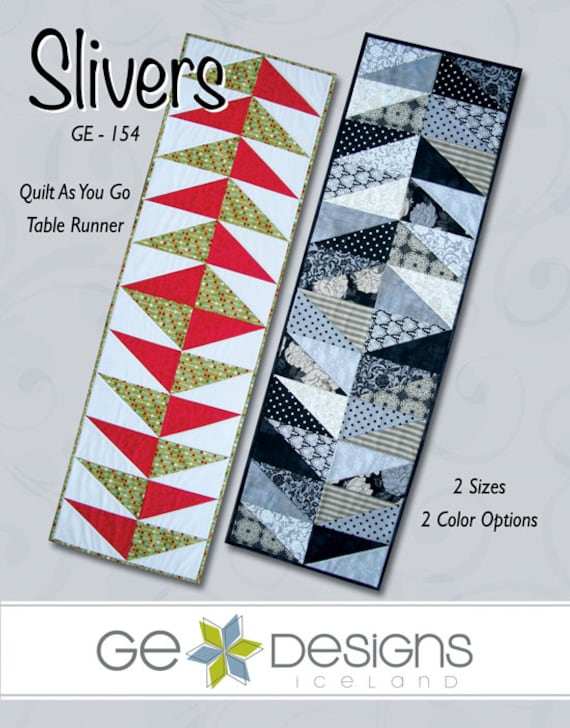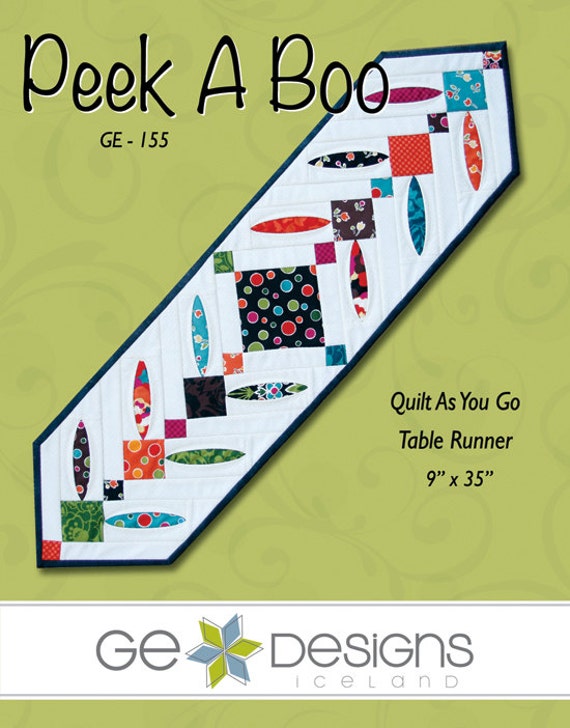 Look at the fun we had!
Barb made the large size "Slivers" in Christmas colors:
And I made the smaller sized one in Autumn scraps:
Neither of us finished our table runners in class, but I bet Barb's is finished today!
Gudrun graciously signed a copy of her book, Table Talk.
Which I am offering to one of you! This book has lots of table runners and table topper patterns, as well as some of Gudrun's favorite recipes.
If you'd like this book for your own, please comment on this post and tell me a favorite dinner table conversation starter. My favorite is "
What did you learn today that you didn't know yesterday?
" Giveaway ends Tuesday, March 26 at noon MDT. Remember, if you're a no-reply commenter, be sure to include your contact information.
So, today I learned that it's worth buying the right tool for the job!
From the desk of your