Yes, it's been 10 days since my last post! I hate when people say "did you miss me?" (umm, no.) so I won't. I've been "camping" at friend Mary's cabin -- no internet, but gorgeous Colorado Scenery!
A lovely place for some morning stitching:
And the huge windows face the Colorado sunset:
We spent most of our time working on Abbey Lane's "
Beatle Bag
." Details to follow!
Once I returned home, I went straight to work on my August UFO challenge. It's the
Ryokan
quilt, begun two years ago at a block party at
Ruth's Stitchery
. I've decided to "biggie-size" it to make it fit a full-size bed. Which means eight more blocks.
I'm using Judy Hopkin's "
501 Rotary-Cut Quilt Blocks
" to choose and sew the additional 6.5" blocks.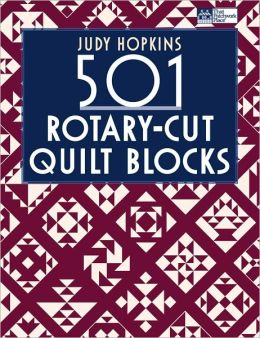 So far I have five completed. You'd think, after 111 size 6.5" blocks for the Farmer's Wife quilt, I'd never want to make "little" blocks again. Especially when I choose "Chinook," which has 75 pieces!
I haven't sewn the "quilt blocks" to the "houses" yet, in case I decide to shift them around a bit.
The sashing is 1.5" squares set in two-patches. I'm using it as my "Leaders and Enders" project. A great way to finish a boring part of the quilt!
I hope to have a finished "Beatle Bag" to show you on Friday. Come back and see!
From the desk of your